Wells Fargo 2021 Hope, USA Campaign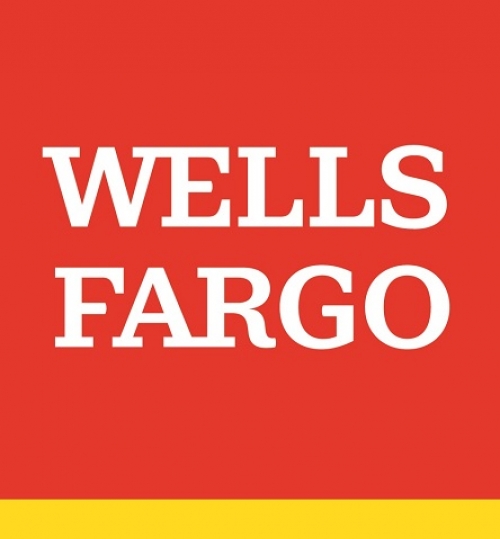 This tree is one of nine trees planted in honor of the Wells Fargo 2021 Hope, USA Campaign — a nationwide initiative to share hope with Wells Fargo's customers, communities, and beyond. The company is investing in beautifying business districts in more than a dozen cities across the country. In San Antonio, Wells Fargo is proud to come together with community partners like the Hemisfair Conservancy on this beautification project that will enhance and refresh our local business community.
Wells Fargo's Hope, USA effort builds upon the company's strong foundation of small business support. Throughout the pandemic, we've supported our small business customers and extended philanthropic support to the broader community. We can all play an important role in driving our economic recovery, and we encourage everyone to join in giving hope a hand and patronize our local small businesses all year round.
Donated by
Wells Fargo