Armando Jude Medina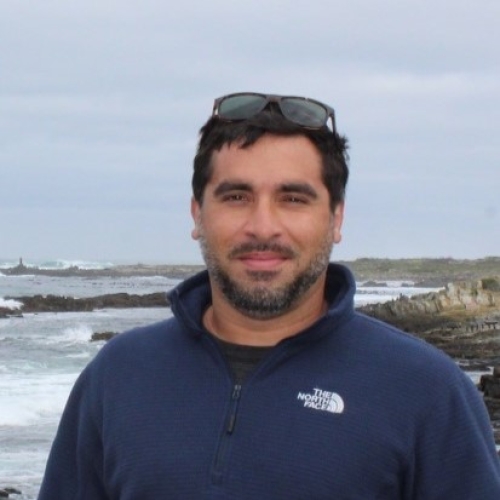 Armando Jude Medina, a creative, compassionate, and humble native of San Antonio, Texas. Armando strived to uplift and unite people through music and nature, and to foster a love and appreciation of the less fortunate, animals, and the outdoors.
An avid guitarist and songwriter, he enjoyed music and teaching students to sing and play. His teachings went beyond chords and harmonies; they instilled confidence, created bonds, and built community.
Amidst the notes and lyrics that filled his life, what truly resonated in his heart was the power of gratitude, and love for his family and loved ones. This unwavering gratitude illuminated his life, touched the hearts of all who knew him, and inspired others to embrace appreciation and seek solace and strength even in the darkest times.
Armando also found peace and joy in the embrace of the outdoors and the open spaces of the world. Nature was his sanctuary, and he often advocated for the welfare of animals, embodying a compassion that touched all who knew him.
We miss him dearly and can only hope as this tree stands tall and resilient through the seasons, Armando's legacy will endure, revealing a testament to the strength and beauty of a life well-lived.
Donated by
Sonya Medina Williams, Marcella Medina Nihill, Javier Medina, Dear family and friends