Alfred S. Gage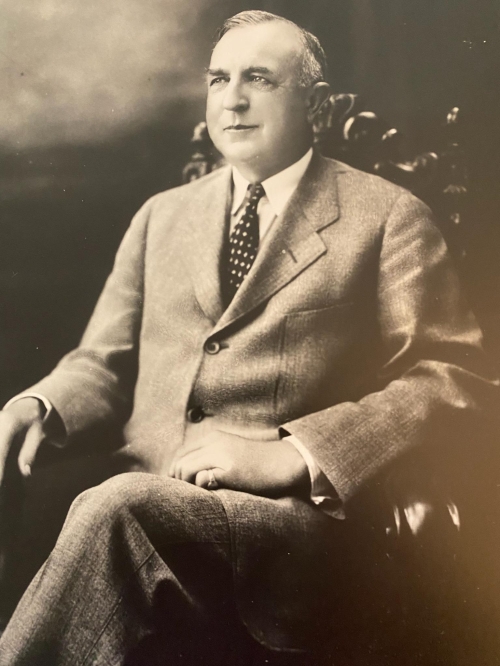 The Alfred S. Gage Foundation was organized in 1989 by Mrs. Roxana Gage Catto to honor her father Alfred S. Gage, a Texas cattle and businessman at the turn of the 20th century.
The Gage cattle operations date back to 1883. One-hundred forty years later, his Ranch holdings continue to be operated by his family.
This Foundation continues to support the various charitable needs of south central and west Texas to honor Alfred Gage's contribution to Texas Business and Philanthropy.
Donated by
The Alfred S. Gage Foundation