Leslie E. Norton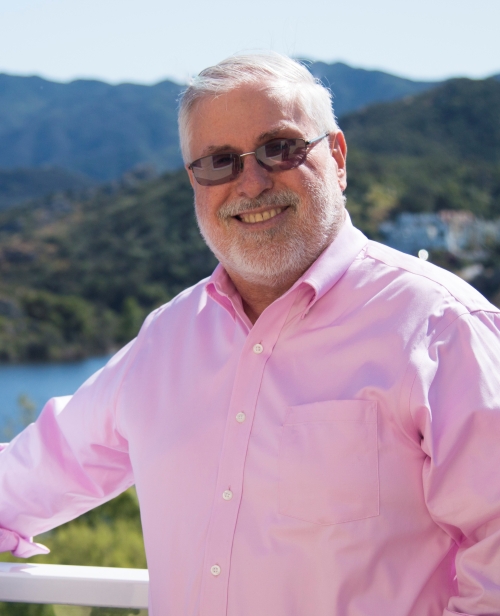 Les Norton, with his wife Diane and son Brett, moved to San Antonio in 1998. He loved his community and what it offered to all members of the community. Les was instrumental in opening and operating their family business, Great Clips salons.
Les always wanted to help plant more trees, so planting a tree in his memory is so befitting. He loved reading, especially about history; now his memory and legacy will be a part of this historical Hemisfair district.
Les was a mentor and friend to many. He cared deeply for his Great Clips family and always went out of his way to make sure people were treated with respect and dignity. Les would have loved seeing this beautiful park.
Donated by
Diane Sinclair, Brett Sinclair, Great Clips